Our team thinks like your team. It's a commitment to partnership, excellence, and success.
We may provide electronic manufacturing services but at the heart of our business, it's really about being innovators. Our approach to working with our clients is to focus on how we can best apply innovation and technology to improve your product. From concept to commercialization, it's a partnership rooted in giving you the competitive edge.
Our Process
Critical to a successful result is an efficient process to get there. Our hands–on approach is customized to meet the unique needs of every project which allows us to maximize the application of our expertise. Our process boasts a proven track record, ensuring that everything goes as planned with open communication and minimal issues.
Getting Started Checklist
If you're a new client to Sunsel, we look forward to getting to know you and your project, it's application and time frame. We're often asked what we need to get started from a technical point-of-view.
Customer supplied files:
Gerber files
Pick and place files
BOM in Excel
Assembly drawings with instructions
Specialized parts instructions
Panelized gerbers (if supplying)
The Team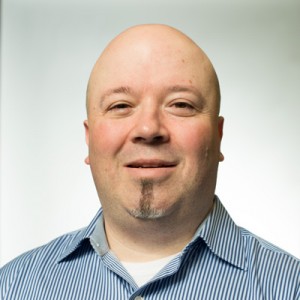 Julian Taylor
President, CEO
As president, CEO, and co-founder of Sunsel, Julian maintains the original vision of the company to be a leader in electronics manufacturing by employing expert professionals and investing in cutting edge technology. With a focus on sustainable growth, Julian manages the business and direction of Sunsel's future. He holds a Bachelor of Science, Chemistry from Saint Mary's University and Mechanical Engineering from Dalhousie.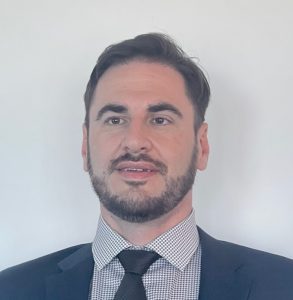 Jeff Levy
Chief Technical Officer
As Chief Technical Officer and co-founder of Sunsel, Jeff has led the company's success by developing Sunsel's manufacturing capabilities and overseeing all aspects of its technical growth and evolution. He has unique technical strengths in power electronics, energy management and conversion, high efficiency designs and control systems, signal processing, mechanical systems, thermodynamics, pneumatics, hydraulics and robust industrial grade design. His skills have allowed Sunsel to become internationally competitive in its bid to provide manufacturing solutions for OEM companies and in growing its client base and business success.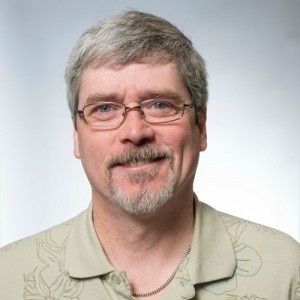 Chris McNulty
Purchasing Manager
Sunsel's strong, long-term supplier relationships and quality product offerings are a direct result of Chris' 25 years of experience as a purchaser and product manager, and in supply chain management. He has worked with companies like Dell, Dynatek Automation, Arrow Electronics, and Keltic Technologies. His resourcefulness, versatility, and extensive knowledge of electro-mechanical assembly technology are extremely beneficial when sourcing options for our clients. If you're looking for Chris off-hours, you might find him shutting down goals in the rink or tinkering with vintage cars in his backyard.